High Reliability Organization (HRO) Practices – Our systematic approach to enhancing performance.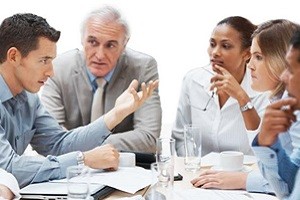 We first learn about your organization, your goals, strengths and challenges to customize a pathway for you.
We collaboratively develop a program that is sensitive to your timing, challenges and critical factors.
We explain our process and help to inspire and motivate all levels and disciplines in your organization.
Our HRS teams use a systematic approach that includes tools, training, coaching and the proven HRS Reliable Process ImprovementTM that enables you to confidently achieve the consistency and success seen in High Reliability Organizations.
Our teams have evaluated workplaces and team processes worldwide to reduce waste, incorporate efficiencies and improve performance and satisfaction in complex environments with multidisciplinary operations.
Enhance your resiliency – for predictable superior performance and to increase your capabilities and capacity.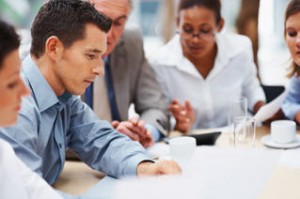 Our teams are skilled in effective communications, leadership concepts, risk evaluation & mitigation, and team coordination.
We can help you better communicate, manage, measure, and improve your processes to improve your productivity, safety, and effectiveness.
From helping you develop a more reliable procedure to developing effective tools to guide a standardized execution, our multi-disciplined experts can enhance your processes, and provide performance metrics to ensure you continue to improve.
Whether your business line is a series of critical steps and decisions, or an administrative practice, we can help you enhance your resiliency by adapting your processes to the changing environment.
You're already great. We can make you better.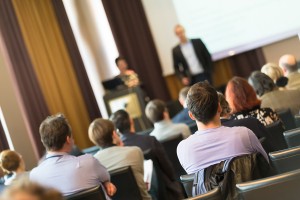 HRS's human factors approach includes proven techniques to improve teamwork and reduce errors that are applicable to healthcare, other areas in the private sector and especially to the government.
HRS experts positively impact the human element of organizations. Our services have been effective in improving complex communications and increasing organizational teamwork for decades.
We develop products and procedures, in a close partnership with our clients, to improve their performance, efficiency, and teamwork. Our experts will also provide professional training in convenient formats to fit your needs.
Communications – Individual and Team Coordination, Crisis Communications, Public Outreach, Workplace Climate Assessments, Communications Improvement.
Leadership – Leadership Concepts, Meta-Leadership, Crisis Leadership, Leadership Development
Lean – The HRS team has extensive experience and skills in lean methodologies combined with expertise in leadership, operating management, human factors, training and workforce performance. Collectively, this provides the capabilities to help transform cultures into one of Lean principles and High Reliability Organization practices that include systematic continuous improvement to drive sustainable efficiency, consistency, and predictability of results that is especially important with complex procedures in error intolerant environments.
Operations – Healthcare, Aviation, Command & Call Centers, Interagency Operations, Unified Commands, Prevention & Response, Continuity of Operations,  Public-Private Sector Ventures
Process Improvement – High Reliability Organization Best Practices, Operational Efficiency Assessment, Continuity & Contingency Planning, Readiness & Resiliency Concepts, Operations Management, Human Resource Management, Workforce Planning, Logistics Management, Maintenance Resource Management, Safety Management Systems, Performance Measures, Lessons Learned Application, Strategy Development & Strategic Planning, Policy Review, Analysis, Assessment, Program Planning & Budgeting
Emergency Preparedness – All Hazards Assessment, Continuity of Operations Planning, Logistics Support & Readiness
Training – Communications, Team Coordination, Crew Resource Management, Operations Resource Management, Maintenance Resource Management, Needs-based, On-site & Web-based
HRS – Capabilities Overview