Team HRS consists of a seasoned team that delivers the full capabilities of our HRO systems, bringing proven, high impact programs to our customers. With our long term focus on High Reliability Organization Transformation, we have the capabilities and capacity to confidently advance your transformation process.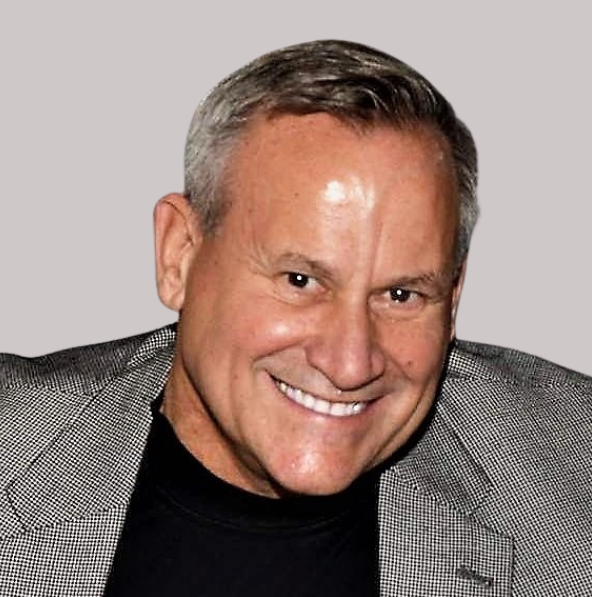 Spence Byrum
Co-Founder & CEO
Spence Byrum is a retired Coast Guard pilot, safety officer, accident investigator, and Head of Standardization. An internationally recognized expert in adapting High Reliability Organization (HRO) Best Practices from aviation to high-risk industries including healthcare, Mr. Byrum has been a safety catalyst and keynote speaker at over 300 national & international conferences for safety and high reliability processes, and has worked with many of the largest healthcare providers in the U.S., Canada, the Netherlands, and the United Kingdom. He has implemented comprehensive programs for NASA, NATO, the FAA, the Coast Guard & the Department of Transportation and worked closely with all branches of the Department of Defense as well as the military forces of the United Kingdom, Italy, Belgium, Canada, Switzerland, Poland, and Greece. His book "High Reliability for a Highly Unreliable World" is available on Amazon.com.
Lee Flowers 
Co-Founder & President
Lee Flowers is a senior executive with extensive experience leading major performance improvement initiatives and turnarounds in complex global businesses with entrenched cultures. He has served as President and CEO of Continuum, Inc. (developer of high-tech lasers for medical & defense industries), Executive VP of Dade International and Baxter Diagnostics, Inc. (Baxter's largest subsidiary), and President of Baxter Health Care Divisions. At HRS Consulting, Inc., he has focused his business and process acumen on numerous private and public sector healthcare institutions, achieving highly successful improvements in high reliability safety and productivity and has provided high level oversight and business expertise for major safety and efficiency initiatives while serving on Boards of Directors of companies in the US, Japan, and Canada.
Brian Kelley 
Senior Vice President
Brian Kelley is a retired Coast Guard Captain. During his first career, his multi-mission experience ranged from Coast Guard afloat commands and shore-based Captain of the Port operations to command centers, human resource management, contingency planning, and budgeting. He is a certified master instructor and facilitator whose second career has focused on organization, team, and individual performance improvement and reliability in both government and industry.
Pete McHugh, MAS, PMP – Vice President, Operations
Lacey Sollenberger-Webb, MS, MA – Deputy Program Integration Office
Greg Sorensen, MD – Chief Medical Officer
Sofia Marquez, MA – Communications Specialist
Deborah Smith, Ph.D., RT(R), MBB, MCF, Jonah, PMP, Prosci – Director, Quality
Lisa Grossman, Ph.D., ATC, BCB – Director, Performance Programs
Logan Cavanaugh, M.Ed., CMPC, BCB – Director, Peak Performance