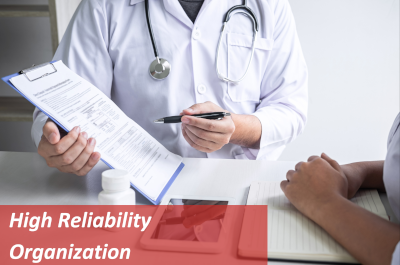 High Reliability Organization
We analyze client processes and identify areas for improvement, creating streamlined and efficient operations that drive growth, reduce downtime, and improve overall performance in stressful, demanding environments.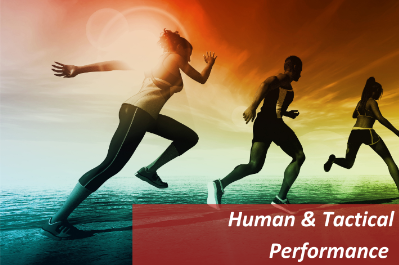 Human & Tactical Performance
Our performance service offerings are rooted in the latest research in psychology, neuroscience, and performance science. We leverage this knowledge to help clients build the skills and mindset they need to overcome challenges, adapt to change, and thrive in any environment.
Mental Performance & Resiliency Optimization (MPRO)™
Peak Performance
Workplace Self-Advocacy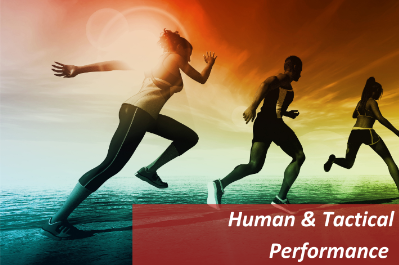 Strategy, Planning, & Execution
We work collaboratively with clients to develop and implement effective business, operational, and organizational solutions that align to their business objectives. We then take that strategy into effective execution plans that drive results. Some of our main solutions include:
Program Management – We work with our clients to define the program objectives, develop the program plan, and oversee program execution. Our experts provide guidance on program strategy, scope, schedule, budget, risk management, and stakeholder management.
Change Management – Our priority is to understand the culture, vision, and goals of the organization first, to develop tailored change management solutions with minimized disruptions and maximized returns.
Strategic Communications– We craft a clear, concise, and compelling messaging that resonated with a client's audience. We provide a full suite of communications services including content development, marketing materials, branding, thought leadership, press releases and social media.
Training & Workforce Transformation – Our trainers and instructional designers are skilled in the latest technology to adapt to a client's specific training needs. Each course is adapted to a variety of learning styles with a focus on retention and uniquely set up with a multitude of media to keep training interesting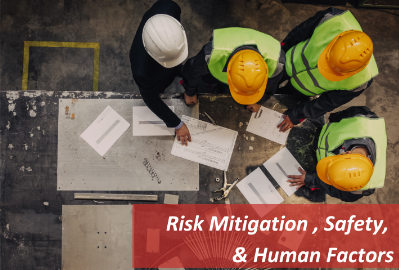 Risk Mitigation, Safety, & Human Factors
We prioritize a predictive approach for risk avoidance versus a reactive approach to mitigating risk after the sentinel event. When a client experiences an error or near miss, our risk assessment experts provide laser-focused support to evaluate, identify, and establish processes to mitigate future risks rapidly and collaboratively.