Services and Programs
Our Specialties
Take Your Organization and Staff to the Next Level!
Your Journey to High Reliability 
We analyze client processes and identify areas for improvement, creating streamlined and efficient operations that drive growth, reduce downtime, and improve overall performance in stressful, demanding environments.
Why it's different:
Proven Experience in Incident reduction & improved safety outcomes 

 

Leveraging of industry expert to seamlessly integrate with and enhance established processes

 

Identify trends and ensure corrective action is taken before incidents become accidents.

 

Our method maximizes training time and efficiency through the development of customized eLearning and microlearning materials.

 
What we offer:
Leadership & Organizational Reliability

Process & Procedure Integrity

Individual & Team Performance
Performance & Resiliency Programs
A scientifically-based combination of techniques and strategies are put together by our experts to target critical competencies and support the end goal of performance optimization and consistency.
Why it's different:
Experts conduct personalized needs assessments for your team

in order to collaborate in the design

of a customized training solution 

 

Powered by

wearables;

real data is gathered and discussed du

ring biofeedback consultations. 

 

We excel in both v

irtual and in-person comprehensive training

solutions.

 

 
What we offer:
Cognitive Performance

Team Development & HRO Leadership 

Workplace Self-Advocacy 

Biofeedback Training & Assessment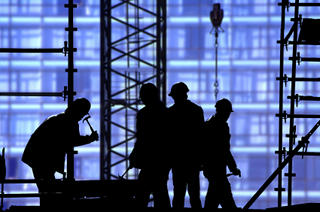 Risk Mitigation, Safety and Human Factors Expertise
 We prioritize a predictive approach for risk avoidance versus a reactive approach to mitigating risk after the sentinel event. When a client experiences an error or near miss, our risk assessment experts provide laser-focused support to rapidly and collaboratively evaluate, identify, and establish processes to mitigate future risks.
Why it's different:
Our leader's knowledge, experience and engagement from start to finish

Rapid turn-around of assessments and analysis 

Identification of risk mitigation actions, provide tailored education, and assist with design and implementation of your personalized Risk Mitigation Plan 

 
What we offer:
Systematic All Hazards Approach

to Risk Assessment (SAHARA

®

)

Risk Mitigation Strategies

System Safety Assessment (SSA)
Strategy, Planning and Execution 
We work collaboratively with clients to develop and implement effective business, operational, and organizational strategies that align to their business objectives. We then take that strategy into effective execution plans that drive results.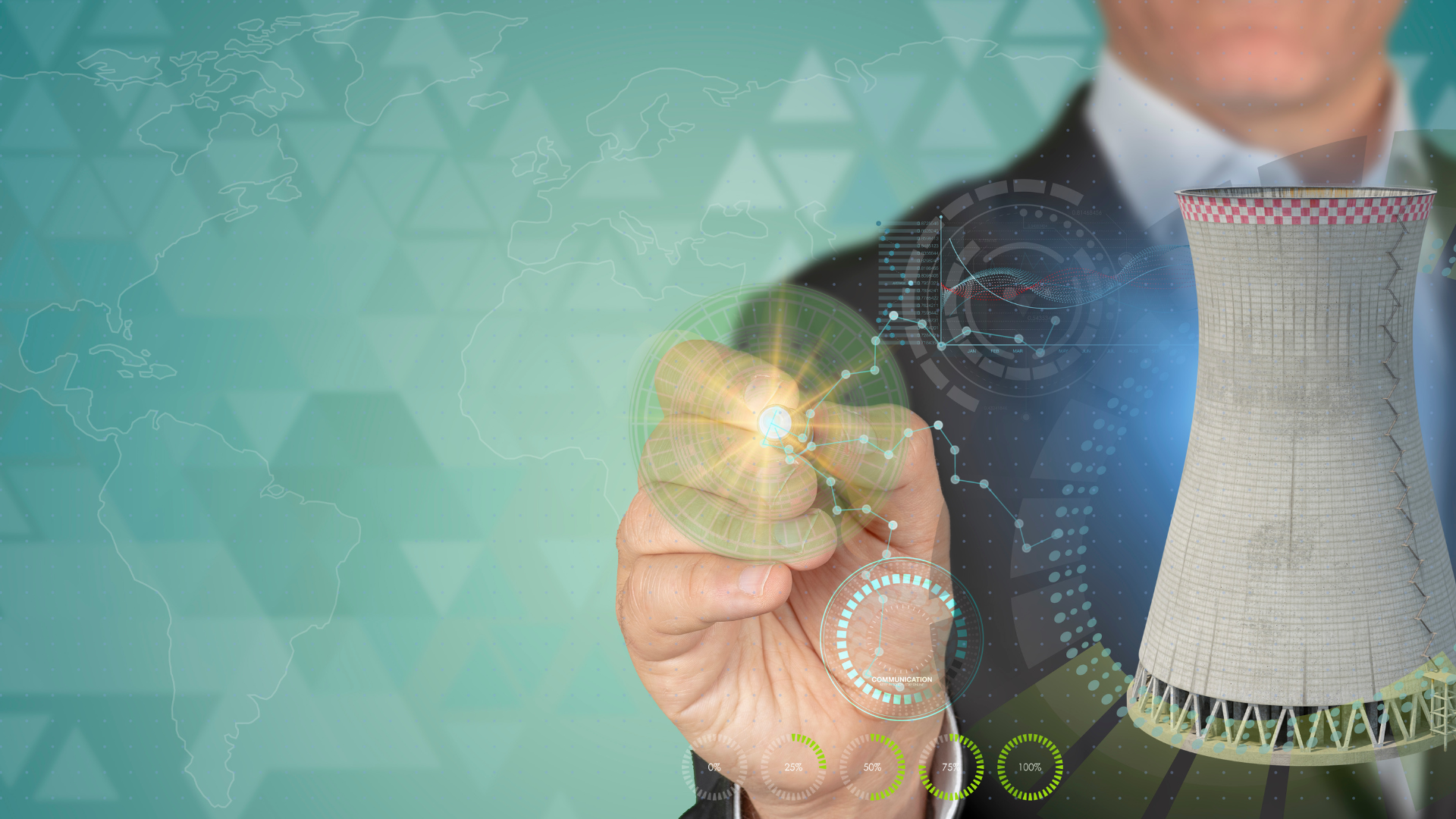 Focused services  
Program Management 

 

Change Management

Training & Workforce Transformation

Strategic Communications 

 
The High Reliability Institute 
Dedicated to the training and education of High Reliability practitioners and leaders.