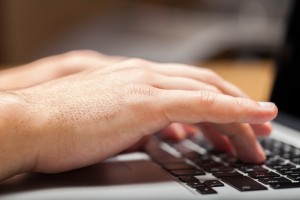 In today's business climate, clients need instant access to their data as well as easily recognizable trend information.   HRS Consulting has been offering clients a web-based option to access and compare their corporation/activity results for years.
Consolidating data and making it easily accessible is critical to widespread organizations or those with numerous locations to track.  Summaries of surveys, procedural results, and evaluation tallies can be automatically displayed in various formats – without waiting days for collection and tabulation of data.  Your results will be displayed in printable formats for your own organizational briefings.
HRS Consulting can make this record keeping painless and provide exceptionally quick summaries.   See your own results and trends – to assess and compare with subsequent events  – without delay.
Our web-based tabulation and display products can be designed for any of our Services.  The following are merely examples of products, but HRS Consulting can design additional products to fit your needs.
Web-based services and programs:
Initial Employee Safety Survey
Baseline Plant and Process Risk Evaluations
Follow-on Employee Safety Survey
Follow-on Plant and Process Risk Evaluation Comparison
Initial Employee Security Awareness Survey
Initial (baseline) Worksite Security Inspection
Follow-on Employee Security Survey
Recurrent Security Inspection Comparisons
Reportable Mishap Trends
Computer-Based Training (CBT) for numerous programs